Noun Disease, take two
Remember
Labyrinth, Blackberry, and Koi?
I figured it could be time for a little check-up on our favorite modern hippie namer over at Behind the Name. Truth be told, I cannot figure this poster out. She has such moments of lucidity - Thora, Perdita, Iris, Emma, Jacob, Sidney, Norman, Elisha... And then she apparently gets really, really high. Here is the current list of female names that she considers her "favorite first names for future children":
Africa
America
Amethyst
Anne Marie (Anne Marie?? How did you get in here?)
Antarctica (Glad we've got almost all the A-continents covered by now. Asia must be feeling left-out, though).
Arielle
Athen (just one Athen. Two Athens would be too much like, oh, I don't know, the capital of Greece, I guess.)
August
Briar Rose (to be fair, Disney was on her list at one point, so...)
Bindi (tribute to Steve Irwin, or to the decorative forehead dot?)
Cairo
Caius (on a girl? I bet
these
guys
are pissed.)
Calligraphy (Calligraphy. CALLIGRAPHY.)
Cera
Charlotte
Christian
Cree (on a child? I bet
these guys
are pissed.)
Denver
Desert (particularly useful if your daughter ends up being a dull, dry sort of person)
Discovery (siblings: Challenger, Endeavour, and Atlantis)
Echo
Emma
England (I can't decide if this is better or worse than Anglia)
Fawn
Forest (ooh, perhaps Fawn Forest? Fawn-in-the-Forest?)
Galilee
Hanako
Hermione
Indigo
Iris
Ivy
Jericho (I would tumble my own walls down if my mom had named me this)
Liberty
Lily Fern (Ever seen a lily grow on a fern? Or... a fern grow out of a lily? Neither have I.)
London
Midnight
Nancy (Nancy?? How did you get in here between Midnight and Oasis??)
Oasis
Ocean
October
Perdita
Phoenix
Rain
River (Rain does have to come before a River, I suppose)
Salem
Sawyer (Huckleberry was on her last list. Maybe she just likes Mark Twain?)
Tigerlily (Lily Fern Tigerlily would sure be a great name)
Tuesday
Thora
Winter
Zaire ("hey, why stop with continents? Former names of colonized countries are really cool too!")
As always, these names are much better in combos. Indigo Bindi? Lily Fern Briar Rose?
Tuesday Midnight
? In fact, why don't we play a fun image-matching game? I'll give you the picture, and you can guess the combo!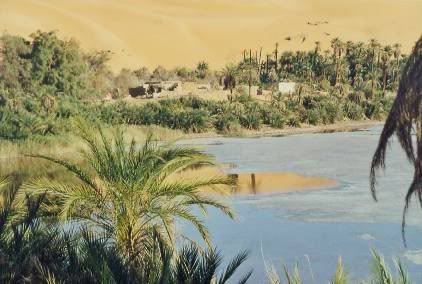 Yes, a Desert Oasis!
Yup, looks like Christian Salem to me.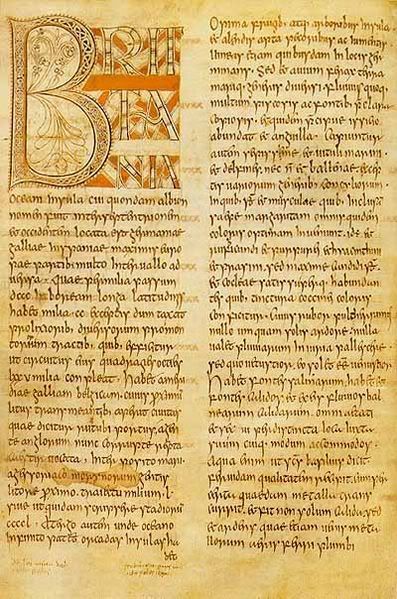 England Calligraphy, anyone? Thanks, Bede, for being so venerable. It's amazing she hasn't put your name on the list, though, you might want to watch out.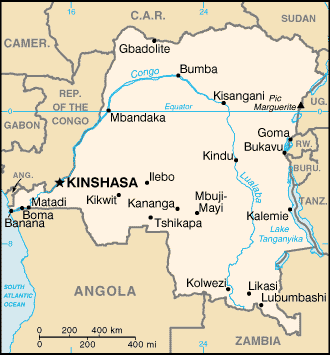 Zaire Africa! - though she should probably go by DRC Africa just to keep things cool.
Also: what would happen if Antarctica ever had nieces and nephews? Aunt Antarctica? Reeeeally?